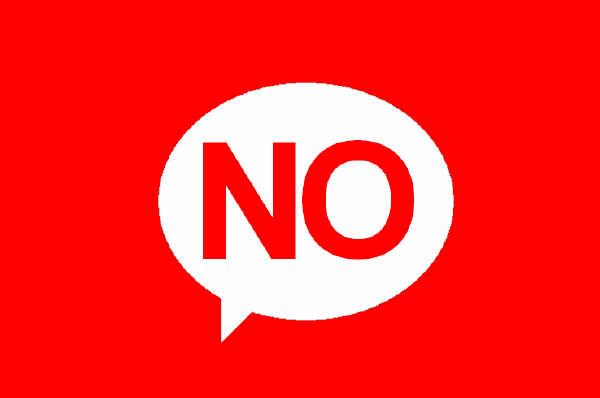 Let's Move on
But they can make you feel better about yourself. And that's a good thing. Maybe we all need a psychological boost now and then.
The other day Miss Cheerleader took me shopping to get me out of the many, many black/grey/white t-shirts I wear and the jackets that are starting to 'go'. So now I have a collection of bright colored winter shirts, some nice jackets and a whole new attitude.
So, no, I don't skate better in the new clothes. But for some reason I enjoy skating just a little bit more when I take care of how I dress.
I'm of the generation where women wore gloves to church, and hose every day. So maybe it's just me. I like to coordinate down to the gloves.
And since I bought a couple of pretty skating jackets, they can do double duty as work jackets.
I'm now in love with Spyder and Zella jackets. I've found that scrimping on a jacket really isn't worth it. A well made jacket will last for season after season. My cheap-o ones seemed to last about half a season before the zippers gave out. As for shirts, Miss Cheerleader convinced me to get some bright colors that contrasted with the jackets.
I look stunning on the ice
(for an elderly lady)
.
And when I skate, maybe I do skate with just a bit more style and panache. I'm going to cut those girls in Chloe Noel some slack from now on. :-)
Like my new jacket?